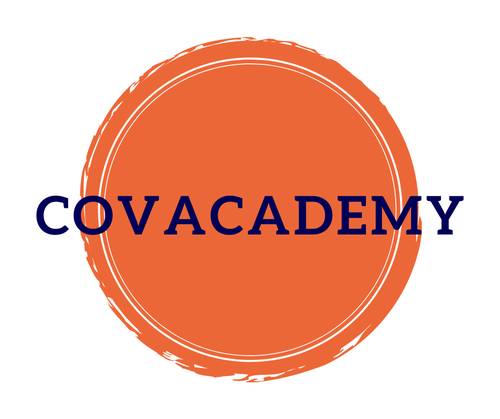 CovAcademy will be a structured time for students to have access to adult and peer tutors to help them with their School@Home curriculum. At CovAcademy, we will also provide chapel time, a structured social environment, as well as opportunities to grow their talent in music and art
School begins Monday, August 17, 2020 and will take place every Monday - Thursday between 8:00am and 12:00pm; all students will need to be picked up by noon every day.
Students will be dismissed before lunch time so food will not be provided, however it is acceptable to send your child with food to eat in the classrooms. A concession stand will also be open to students.
Students will be monitored by trained staff members and have access to tutors daily. The cost for CovAcademy will be $10.00 each day for a child and an additional $5.00 per sibling. Fees can be paid weekly (every Monday), monthly or by semester. Please state your preference on the registration form. If you need additional information or have questions please email us at covacademy@ccoet.org.
***Please note that CovAcademy is an extension of the Covenant Churches of East Texas Student Ministry and does not provide accreditation or curriculum to students***