Get all the information you need on upcoming events at Covenant Church. You can also register/sign up for events and sign up to help! Events are a great way to meet new people and let us get to know you better. We believe in making Kingdom connections with each other, through events and small groups.
Mentoring Program and Ministry
Son's and Father's is a ministry that will allow men to mentor youth boys who don't have an active father in their life. If you're interested, please join them for their first meeting Saturday, May 15th at 6:00pm.
High School | College | Trade Schools
We will be recognizing this years graduate's Sunday, May 23rd with a special presentation and gift ceremony. Please join us in congratulating and recognizing these young people's accomplishments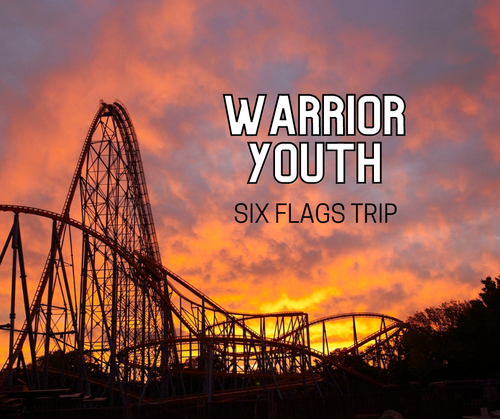 Warrior Youth will be going to Six Flags on Saturday, June 5th and tentatively plan to leave at 9:30am. Permission slips are due by Sunday, May 16th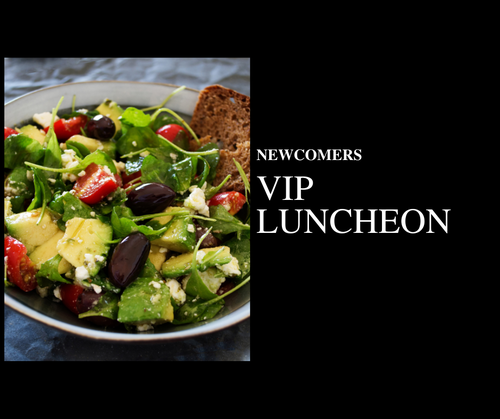 If you have started attending Covenant in the last 6 months, Pastors Jeremy & Bri'Ann Driver and Sr. Pastors Jan & Susan Pate invite you as their guest immediately after service on Sunday June 13th. We will have a VIP Luncheon downstairs in the Glendale Pate Education Center