Get all the information you need on upcoming events at Covenant Church. You can also register/sign up for events and sign up to help! Events are a great way to meet new people and let us get to know you better. We believe in making Kingdom connections with each other, through events and small groups.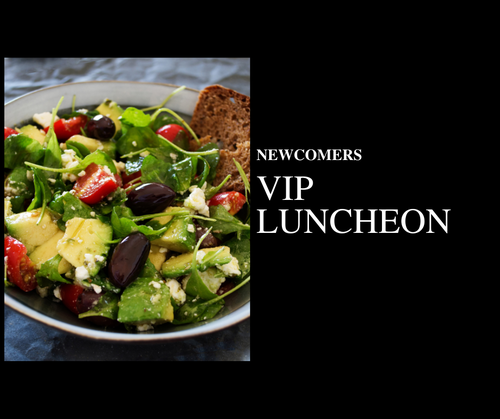 VIP Luncheon | All Newcomers
Glendale Pate Education Center (GPEC Room)
If you've started attending Covenant in the last 6 months, Sr. Pastors Jan & Susan Pate and Pastors Jeremy & Bri'Ann Driver invite you as their guest immediately after service Sunday, June 13th. Luncheon will be downstairs in the GPEC Room.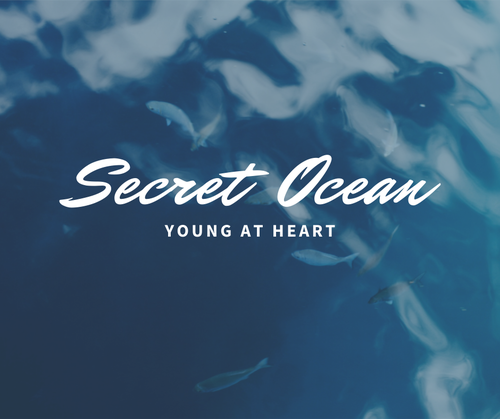 Young at Heart | 60 & Over
Young at Heart will be going to the Earth and Space Science Center at TJC to watch Secret Ocean Thursday, June 24th. Tickets are $7.00 and $5.00 for Sr. Citizens. Please turn your money in to Carol Driver or Carolyn Simmons by Wednesday, June 16th.
For anyone wanting a child dedicated back to the Lord
If you have a child you'd like to have dedicated, we will be doing two dedications each Sunday to accommodate all of the new babies and our new families that have joined as well.
Wacky Wednesday's | Students
Wacky Wednesday is back! Each week we'll have a wacky theme for students to participate in. Click the link below for all the details or check your app for the event under your calendar. It's gonna get wacky!!